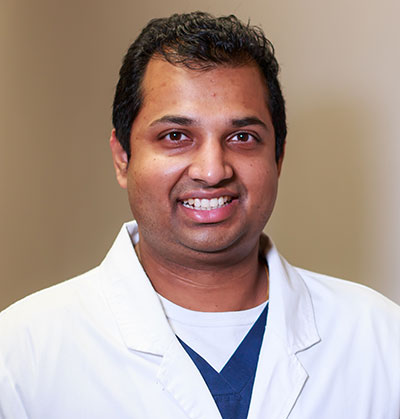 Dr. Rohit Narayan has been in the dental field for over a decade now. He received his BDS from India and then completed his graduate school in Tennessee. Then he joined the DDS program at New York University. There, he also completed his teaching assistantship. Along with his wife Dr. Mona, who is a US army CPT (reserve) and daughter Saanvi they call Texas home and moved here after finishing dental school in the East Coast. Dr. Narayan enjoys spending time with family, loves watching Netflix, being outdoor and cooking chicken.
A Doctor You Can Trust
Dr. Narayan is certified in administering nitrous oxide (laughing gas) and other dental procedures. He especially takes great pleasure in treating kids. He thinks exactly what Dr Seuss says, "Adults are just outdated children." He believes that children are our most valuable resource.
Dr Narayan has a strong moral and ethical foundation and he believes in doing the right thing for the patient. He uses simple words and examples to explain treatment plan, and aims to make quality dentistry affordable to more people. His vision for Dental Zone is to provide a comprehensive dentistry environment which is family-oriented and which offers convenient options for his patients.